Enhance Your Overall Health With Our IV Hydration Therapy
IV therapy is a fast and efficient way to improve and maintain your overall health, wellness, and vitality. It also provides speedy recovery from hangovers, stomach flu, and athletic events. Receiving your therapy intravenously assures that your body will be able to utilize 100% of the fluids, electrolytes, and vitamins. Therapies done by mouth only provide 25–30% of their stated benefit due to their chemical breakdown from stomach acids and poor absorption in the intestinal tract.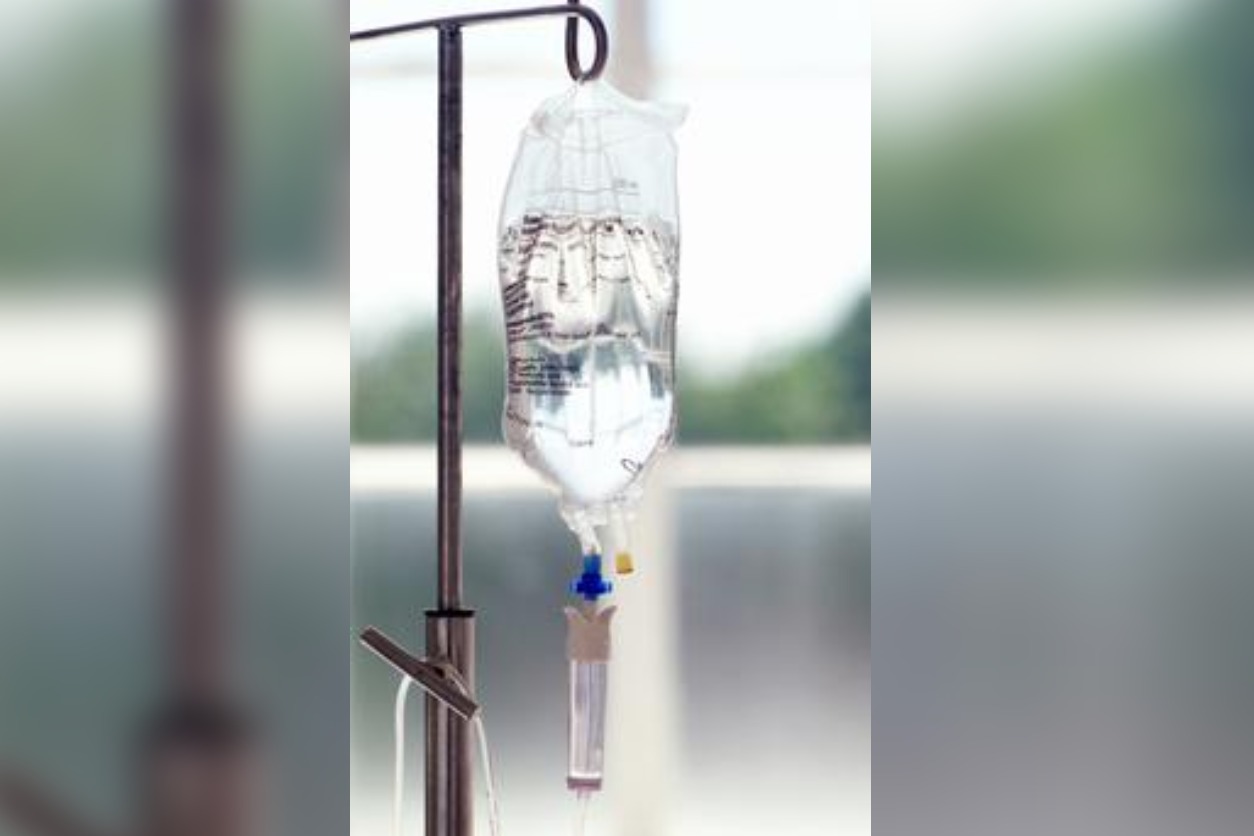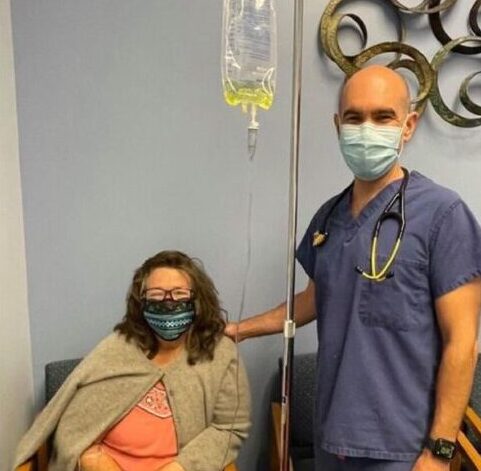 Initial price includes consultation with assessment, 1000ml hydration bag with electrolytes sodium, potassium, calcium, and lactate.
Nutritional additions that can be added to your bag include vitamins C, D, E, A, K, B complex, B12, biotin, folic acid, and zinc - $10 to $40 each.
Additional nutritional and medicinal treatments are available and can be discussed during your consultation.
Disclaimer: Our IV therapies are not intended to treat or cure serious medical conditions.
In-Office or In-Home Hydration available. You can receive your IV hydration therapy in our office, or we can bring it to your home or place of work. Same-day service is usually available.