About Our Weight Loss Program
There are many reasons a person cannot lose weight. It can be due to metabolism disorders, insulin resistance, stress eating, or simply the enjoyment of overeating. Our goal is to provide you with the right knowledge and allow you to choose diet options that are both effective and affordable.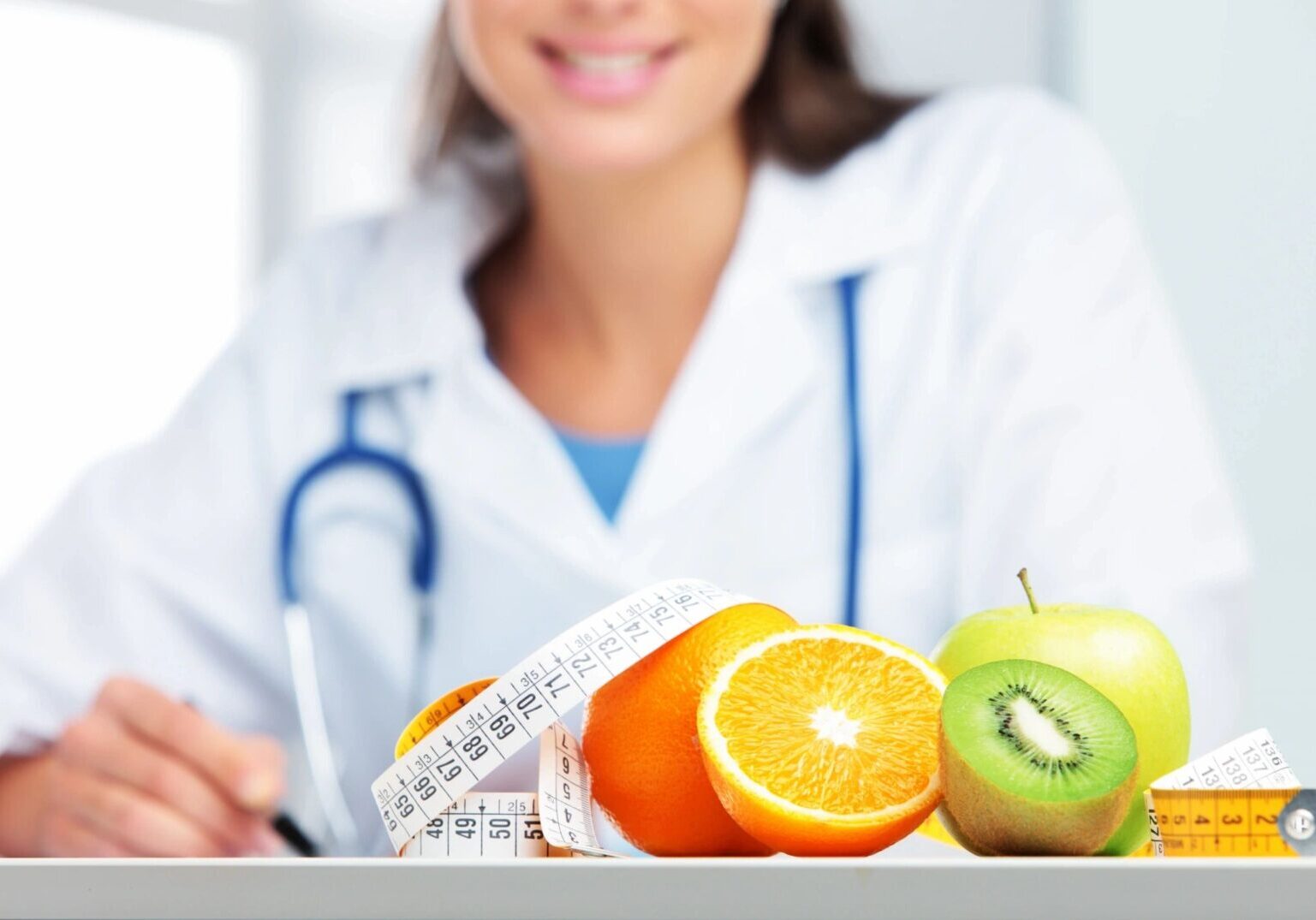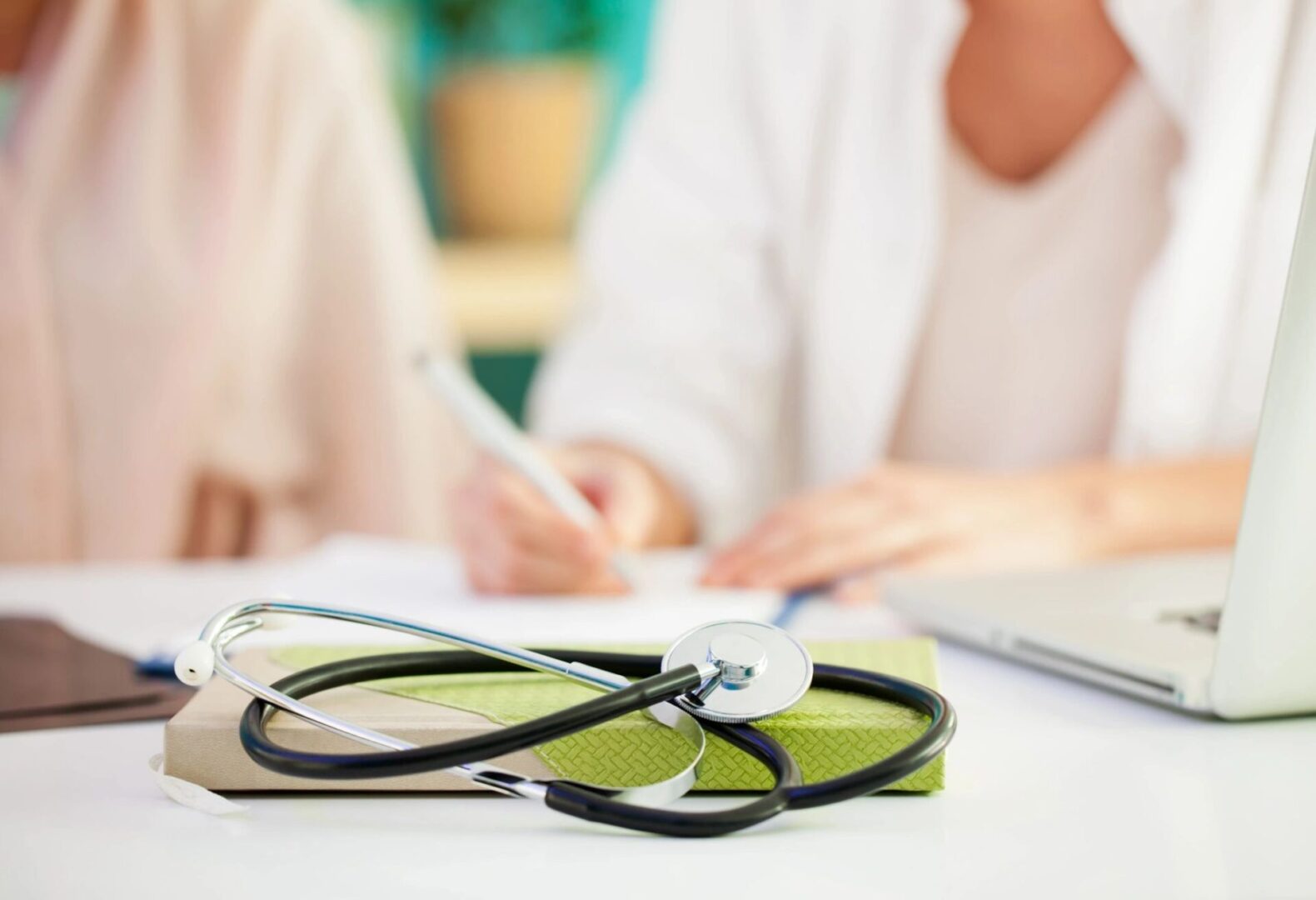 Enhance Your Overall Health With Our IV Hydration Therapy.
IV therapy is a fast and efficient way to improve and maintain your overall health, wellness, and vitality. It also provides speedy recovery from hangovers, stomach flu, and athletic events. Receiving your therapy intravenously assures that your body will be able to utilize 100% of the fluids, electrolytes, and vitamins. Learn More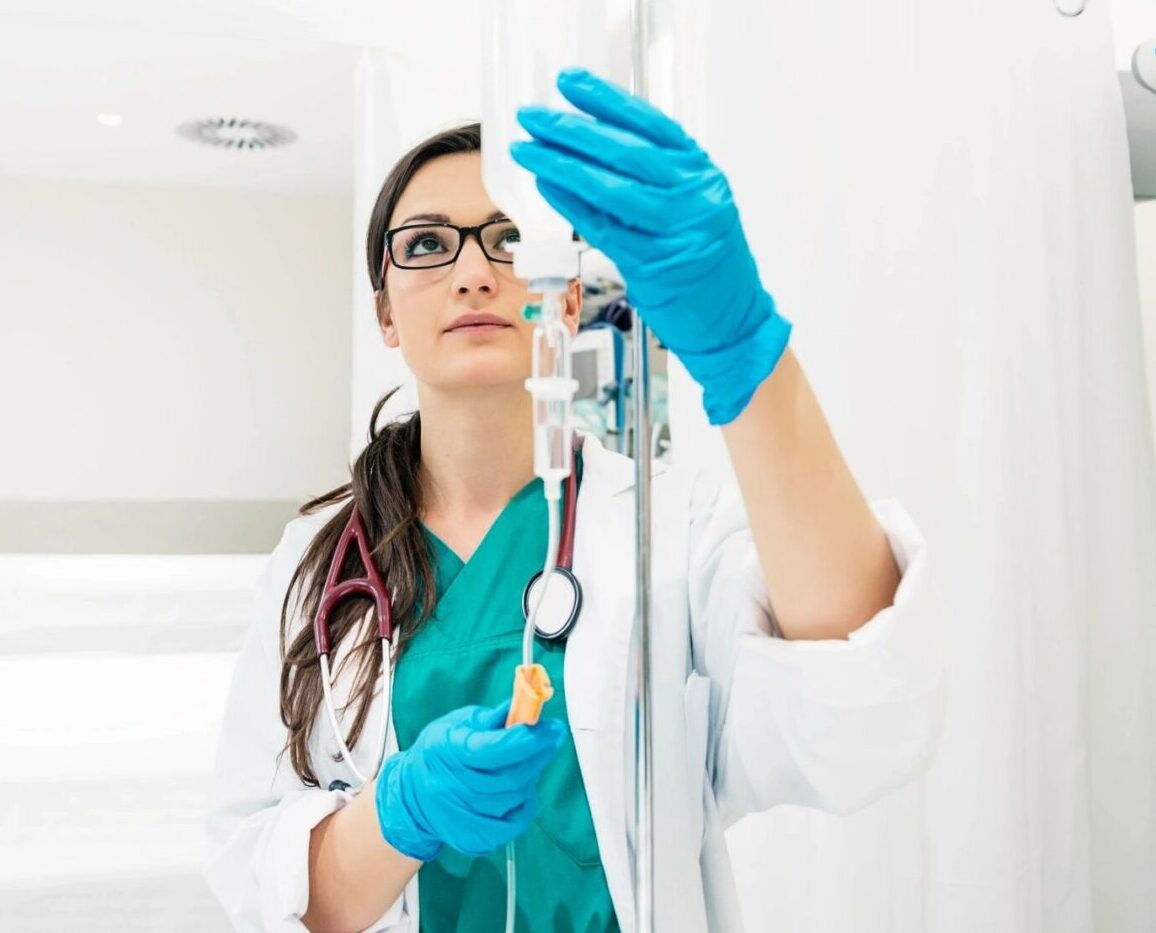 Bethpage
Brentwood
Donelson
Gallatin
Goodlettsville
Hendersonville
Hermitage
Lebanon
Madison
Mt. Juliet
Murfreesboro
Nashville
Old Hickory
Portland
Springfield
West Mooreland
Whitehouse
and surrounding areas
Let us know how we can help you! Reach out to one of our friendly representatives for more details about our family medical care and weight loss solutions. We are more than happy to answer any questions you may have.